Very Superstitious…
at the Kleinert/James Center for the Arts
doors open 7:30pm
show 8:00pm
Nicole Quinn
Shannon Flynn
Quentin Rauschenbusch
Dakota Lane
Ava Ratcliff
Danielle Bonesteel
Suzan Fiona Saxman
Bobby Tisdale
with stories by
Martha Frankel + Kris Garnier
Judges
Jane Traum
Richard Husted
Chris Wells
StorySlams.Com + Woodstock Writers Festival has a new App!
We're taking it for a spin on January 9th. For the first time ever, our audience will have an opportunity to vote too. But to vote, you've gotta get the App!
If you haven't downloaded it yet, you can still do it in time to vote!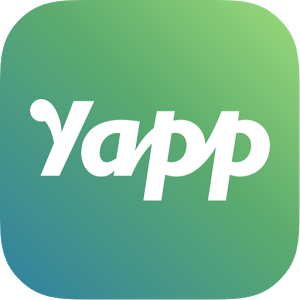 To get the Yapp App, follow these simple steps:
Download Yapp at the App Store for iPhones/iPads or Google Play for Android.
Next, use this link to get the Woodstock Writers Festival Yapp: http://my.yapp.us/WDSTKWRITES.
Come cheer on Ava Ratcliff, Quentin Rauschenbusch, Suzan Saxman, Bobby Tisdale, Danielle Bonesteel, Shannon Flynn, Dakota Lane, and Nicole Quinn and then vote for your favorite storyteller. You have to get the App to play!