Food, Glorious Food!
Your best food memory? Worst? Latest food craze? What do you eat? What would you NEVER eat?
Diets that work or don't? Drastic measures, miraculous outcomes…?
Our relationship with food is so complicated!
Our storytellers will: Make us salivate. Convince us to give just one thing up for Lent. Use the word "bacon" more than once. That we guarantee.
And like the best things in life, storyslams.com is a contest!
The winner will receive a Woodstock Writers Festival bag, chock-a-block with all kinds of groovy things:
books, food, chocolate, gift certificates, and who knows what else!
Wine, cookies, water and good vibes will be served, on the house.



Join us on Wednesday, September 10th at Nevessa, 7:30PM.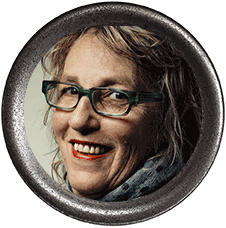 Martha Frankel used to aspire to be one of those women who said, at 6PM, "Oh my god, I forgot to eat anything all day!" Now she aspires to slap them.
Headshot of Martha Frankel by Franco Vogt

---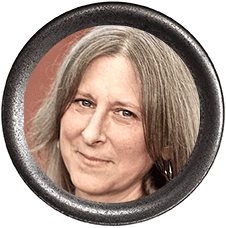 Kris Garnier
had a crush on
Tony the Tiger
.
She was attracted by his enthusiasm,
although she preferred the taste of
Rice Krispies
and was sure that eating
Lucky Charms
would give her magical powers.
Headshot of Kris Garnier by Ilene Cutler

---

Susan Barnett
has a fine collection of unpublished works, including novels and short stories, as well as one collection of short stories, "The View From Outside," published by Hen House Press. She grew up in Woodstock and came back to stay after – of course – she met a man. She's currently writing a novel inspired by her home town and a non-fiction book inspired by the tree that nearly impaled her.
---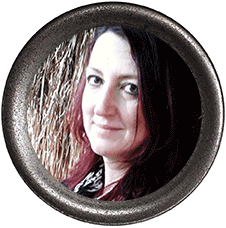 Sarah Bowen
has been writing technical and marketing copy for over 20 years. She readily admits having sold out to The Man in order to finance her extensive travel addiction. Her first book, based on her experiences as an irreverent preacher's kid, is slated for publication in April 2015.
---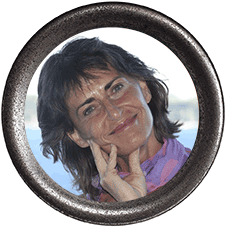 Julie Evans
is a columnist; essayist, inspirational writer, teacher and host of the television program Just Say So. She has just completed her memoir entitled
Joy Road
. At Empire State College she offers studies ranging from Native American Narratives to Therapeutic Writing. With degrees in Holistic Health, Pastoral Counseling, Mentoring Theory and Narrative Therapy, Julie believes that words are our best medicine and strives to find the cures that only writing can reveal.
---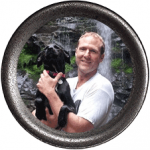 Bart Everly
is a former photographer, now a filmmaker, currently working on a project entitled 'Velvet Vision'. The film is fiscally sponsored by NYFA and has been awarded grants from NYSCA, the Peter Reed Foundation and the Jerome Foundation. He is also writing a memoir about his life as a photographer in New York, London and Los Angeles.
---
Steven Lewis:
Married 46 years (7 kids, 16 grandkids–and counting), I am a longtime freelance writer and a member of the Sarah Lawrence College Writing Institute faculty. My work has been published widely, from the notable to the beyond obscure (see
www.stevelewiswriter.com
). During much of the Sixties I was writing self-indulgent poetry in Madison, Wisconsin—primarily to meet girls—but along the way I met the poet James Hazard who gave me a flashlight to navigate my way through the self-reflective shadows and into what I now understand is the illuminating voice. I carry it daily up to my writing space in the Shawangunk Mountains and into workshops up and down the Hudson River and across the windy beaches of Hatteras Island, NC.
---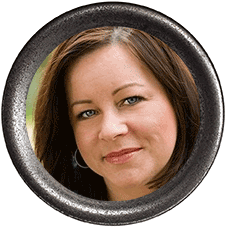 Desirée O'Clair:
The daughter of a chef from Hog Eye, North Carolina and a Puerto Rican girl from Brooklyn, Desirée O'Clair was so ugly as a baby, they tied a pork chop around her neck to get the dog to play with her, and she got so fat that now she's on both sides of the family. Raised on rice and beans, country ham biscuits, and collard greens, her blood type is KFC and when she cries, her tears are Red Eye Gravy. She moved to New York thinking the Subway system meant you got a sandwich at every stop, and she longs for the days when fast meant promiscuous.
---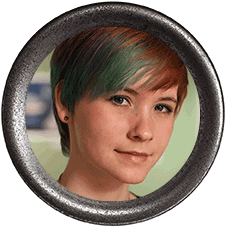 Eden O'Clair:
Angsty teenage mer-person blogger who loves sweaters, robots, and playing the ukulele.
---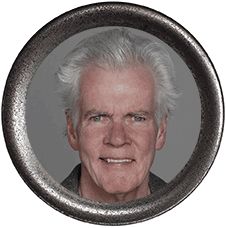 Farrell Reynolds:
Born and raised in the Inwood neighborhood of NYC, spent thirty years working on the business side of the television industry. He has also worked as a longshoreman, served four years as a U.S. Naval Officer in Viet Nam and the Philippines, is active in Ulster county community theatre, is a Hospice volunteer and thoroughly enjoys living in Woodstock with his wife Margaret Mary and, living close by, his daughter Megan.
---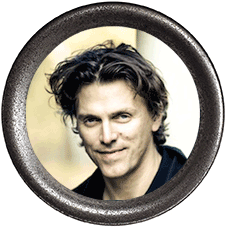 Robert Burke Warren
is a writer, performer, and teacher. He's traveled the world as a rock and roll bass player, written songs with Rosanne Cash, and performed the lead in the London production of Buddy: The Buddy Holly Story, but these days he mostly chops wood, meets deadlines, and gives guitar lessons on his porch. His sex, drugs, kids, and rock and roll novel
Feedback
will be available soon.
Headshot of Robert Burke Warren by Franco Vogt
---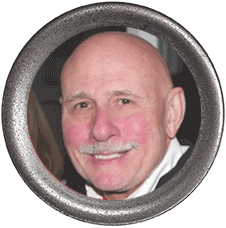 Robert B. Wyatt
has been editor-in-chief of several New York City publishing houses over the years and is now president of A Wyatt Book, Inc.
He is author of JAM & THE BOX and a companion novella, THE FLUFFYS & THE BOX.
An autobiographical fantasy, ADVENTURES OF A HOUSE AND ITS BOOKS is in the works and will soon be issued in a variety of formats with an accompanying blog.

---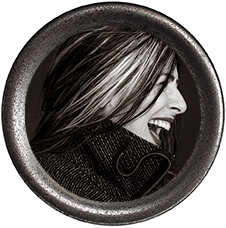 Abbe Aronson
is the founder and head of
Abbe Does It
, a PR/publicity, marketing and event planning company based here in Woodstock. Prior to moving to the Hudson Valley in 2006, she worked as interiors and trend editor/writer for a coterie of magazines. And while she's always been a champion eater and foodie, it was the relocation to Woodstock that ignited the cook in her. Today, when she's not cooking up something for clients, she's forever in the kitchen.
---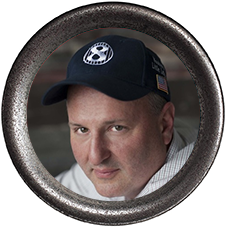 Kevin Christofora
has been knee deep in food since he can remember. He would rather be playing/teaching/watching baseball, but hey, what can you do? His family's business,
Woodstock Meats
, is where Woodstock meets!
---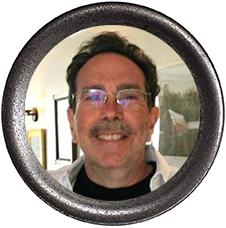 Aaron Rezny
has been a well-known food photographer in NYC for over 20 years. His work has been featured in major marketing campaigns for Nestle, Duncan Hines, Kellogg's, Russell Stover, Nabisco, and Applebee's among other brands. His work has also appeared in New York Magazine, Bon Appetite, Food & Wine, and The Wall Street Journal.
His book Eating Delancey: A Celebration of Jewish Food will be published by powerHouse Books in Dec 2014.