THE STORYTELLERS
Every Summer Has A Story
January 9, 2015 – Utopia Soundstage
From lazy days at the pool to scary stories around the campfire, summer evokes memories that cannot be recreated in any other season.
Our storytellers will make you remember that first kiss, that first pina colada, that first trip to the ER because you fell asleep in the sun at the beach in Miami because Joey G promised to wake you when he got back but he lied and went for a ride with Paula K… you know, stories like that!
Our next storyslams.com— Every Summer Has A Story
And like the best things in life, storyslams.com is a contest!
The winner will receive a Woodstock Writers Festival bag, chock-a-block with all kinds of groovy things: books, food, chocolate, gift certificates, and who knows what else! Plus the winner is guaranteed a spot at the Woodstock Writers Festival Story Slam on March 19, 2015.
Wine, cookies, water and good vibes will be served, on the house.
Join us on Friday, January 9, 2015 at Utopia Soundstage in Bearsville NY at 7:30PM.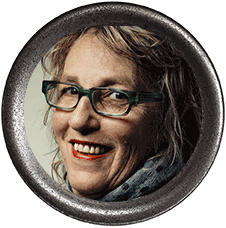 Martha Frankel pictures herself as a girl of summer. Even in winter. Especially in winter.

Headshot of Martha Frankel by Franco Vogt
---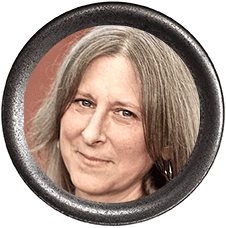 Kris Garnier Summertime…. hmmm….Lyme inducing ticks, suffocating humidity, itchy mosquito bites, and sweating profusely… Ugh! I think the best thing about summer is being inside, lounging on the couch, the AC on high, with a stack of page turners!​

Headshot of Kris Garnier by Ilene Cutler
---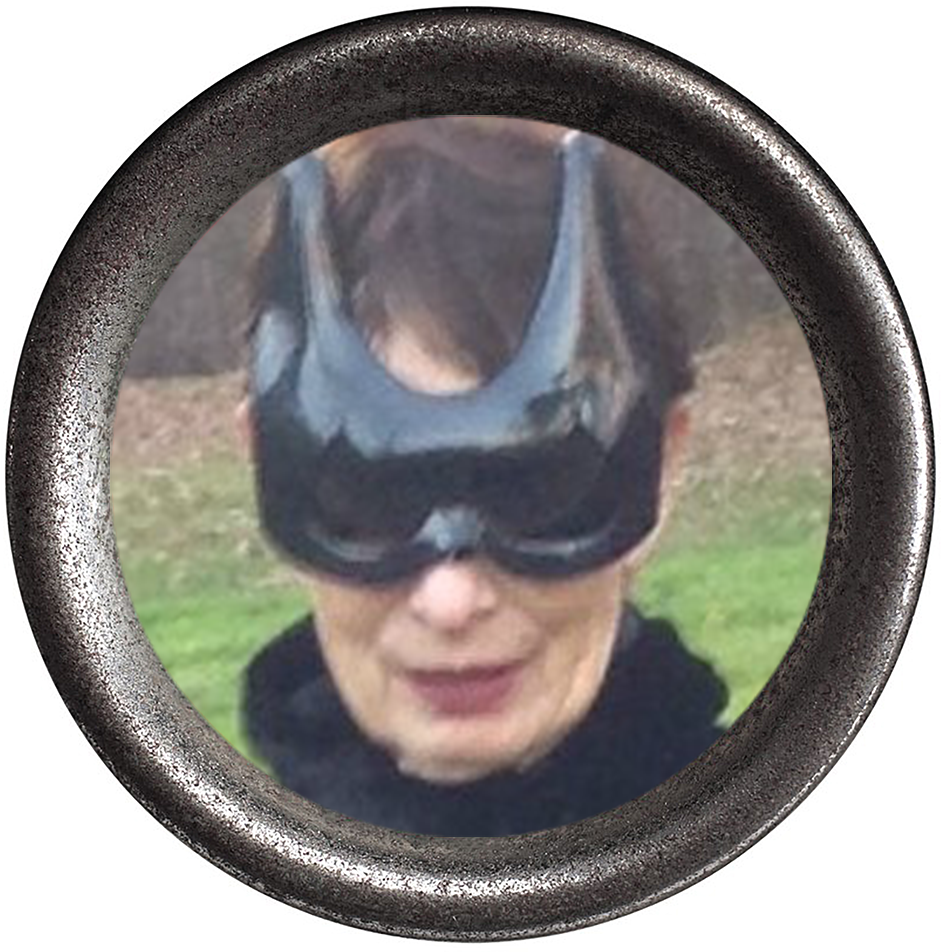 Puppy princess, bluebird queen, named after the Goddess, Diana Freid is obsessed with Death, and Life. Day job – Creative Arts Therapist at Benedictine Psych. Memorable achievements — hiked 35 mountains in the Catskills, performed at opening of Tivoli Erotic Art Show (with her dog!), spent two nights in jail while 9 months pregnant. And, before you ask, the accent in pure Far Rockaway.
---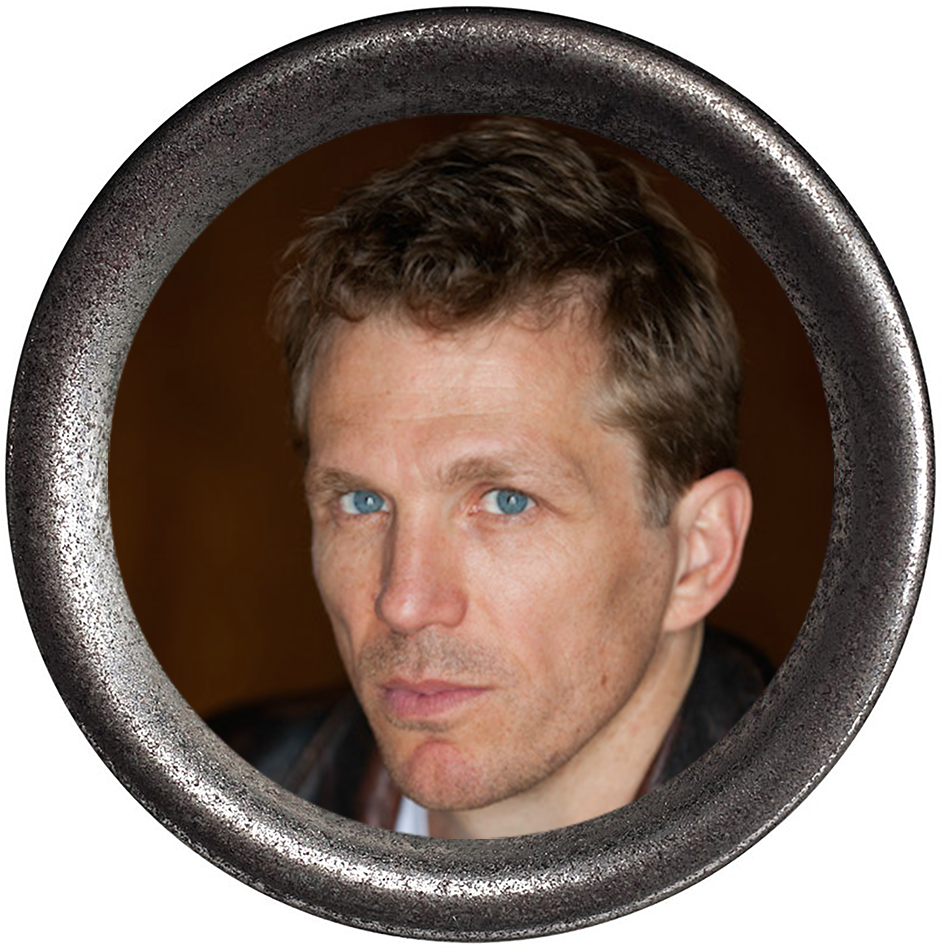 Leif Grund is a writer actor stand-up comic or he would be if he actually lived on planet earth. He spends too much of his time trying to figure out how people tolerate the brevity of the 24 hour day and the stupidity of "civilization." He is an astrologer, health researcher, and loves to dance the night away.
---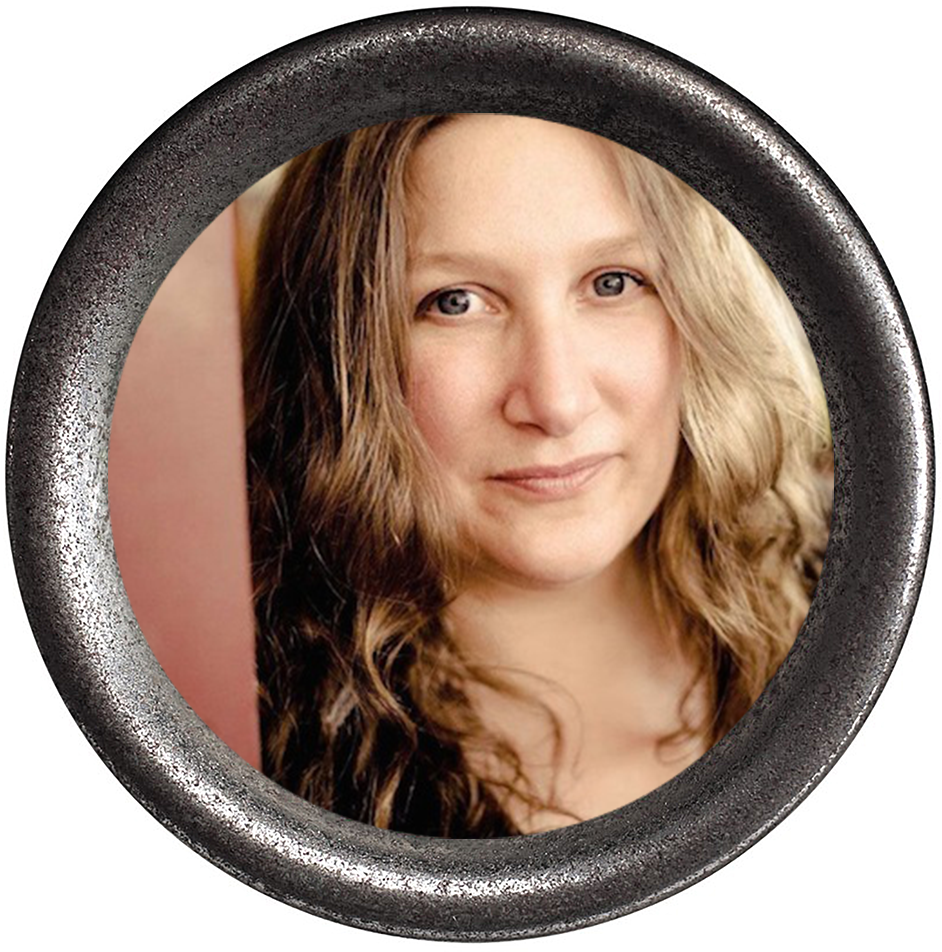 Ida Hakkila is a singer, comedy writer and DJ. Host of The Heavy Light Show at Radio Woodstock, she's been a DJ in New York City at 92-3 K-Rock and Q104.3; she's written jokes for The Late Show with David Letterman, and performed at several "Stories at the Moth."
---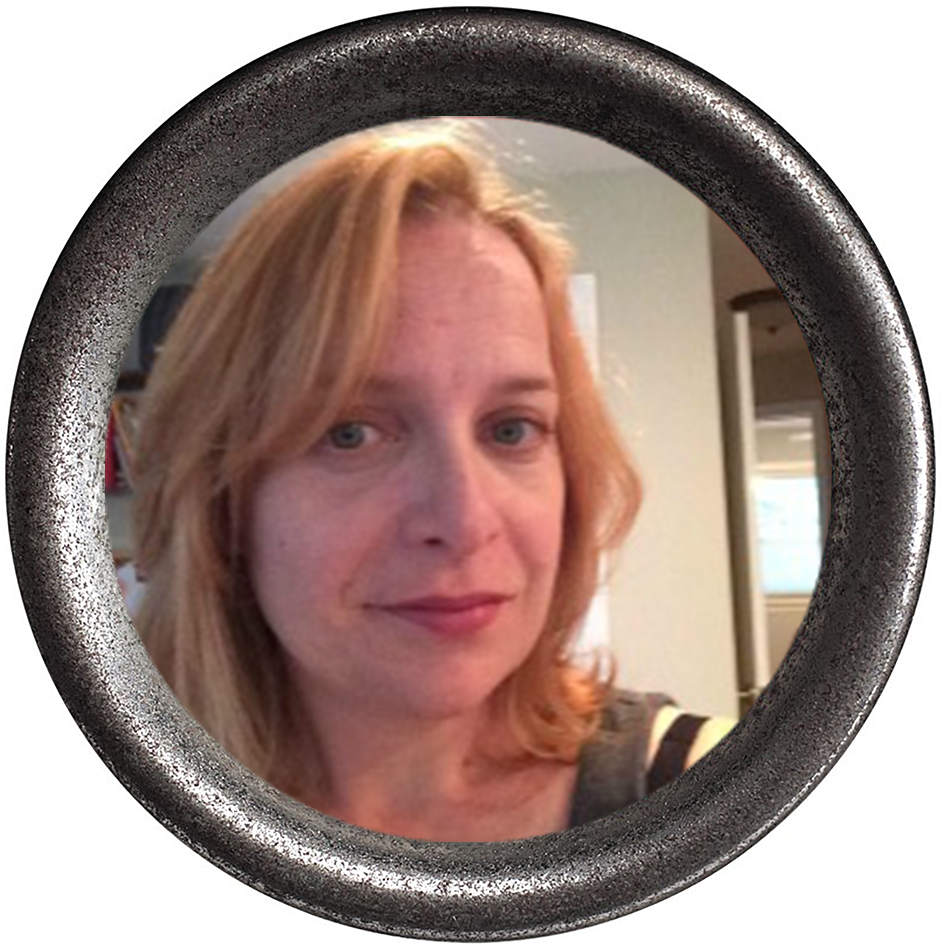 Rory Kelsch grew up in Lake Carmel, NY — once a summer getaway for middle-class families from The Bronx and now its full-fledged satellite. She's worked as a writer, editor, and Off-Broadway actress. Rory currently writes for the website, www.betwixtgirls.com — a lifestyle website for "tween" girls. She lives in New Jersey with her husband and two children.
---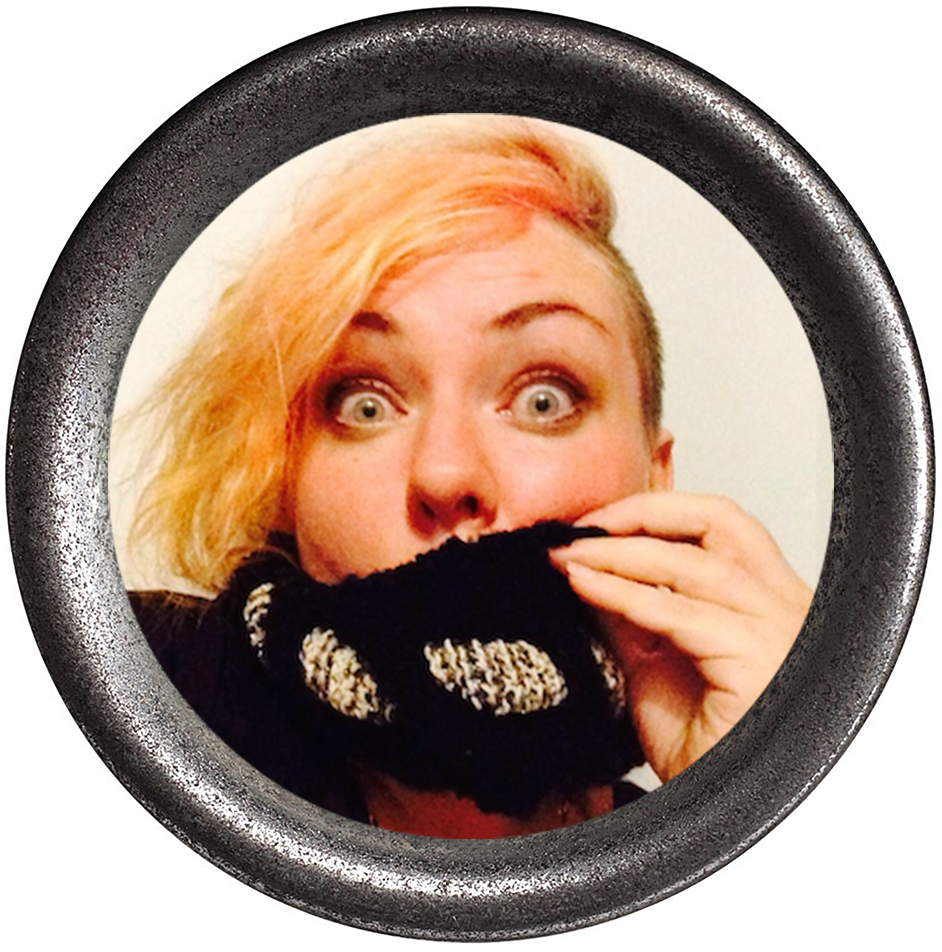 Lara Noël is a Hudson Valley native with a long history of leaving and coming back. As a mom of 4 girls and a homeowner in her 3rd year, it appears she's growing roots. Unapologetic and brutally honest, her focus is to wake the masses and make the invisible, visible. With one foot in heavy metal music and the other in the tranquil Catskill Mountains, she's mastering the art of balance, often while nursing a potent cup of coffee.
---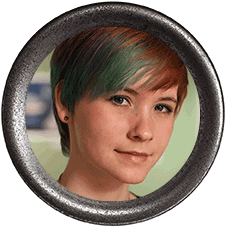 Eden O'Clair: Angsty teenage mer-person blogger who loves sweaters, robots, and playing the ukulele.
---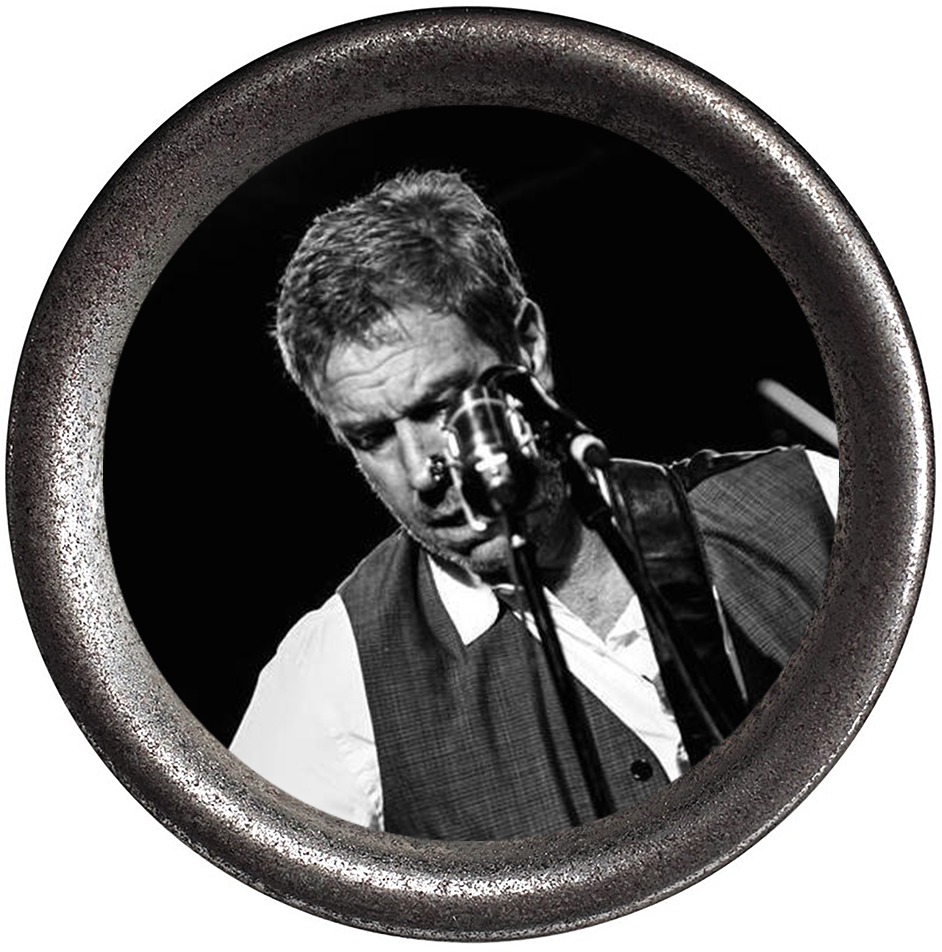 Ed Romanoff, Musician, Writer, Entrepreneur, is the CEO of a corporate storytelling firm. His debut album was a 2012 Radio Top 100, and awarded Song of the Year by the Nashville Songwriters Association. He recently discovered that he's not Russian as he'd always believed, but Irish, and is writing a book about uncovering his true identity. He lives in Manhattan and Woodstock with his rescue dog, Freckles.
---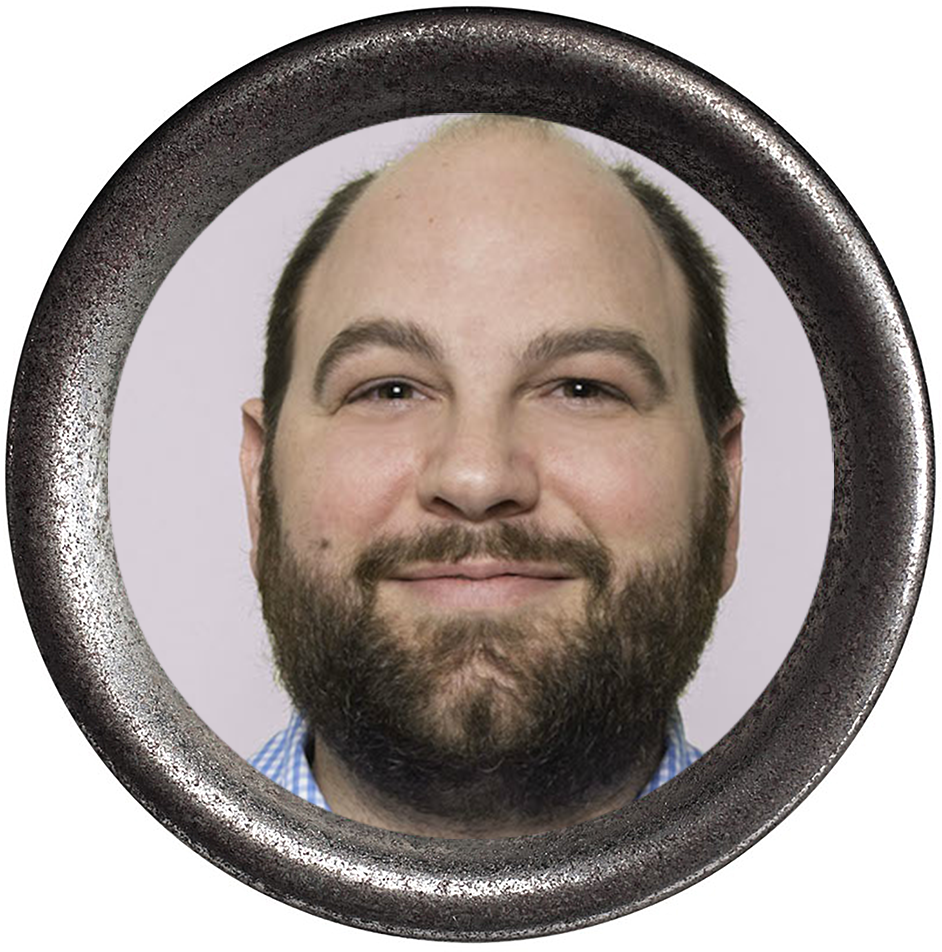 Brandon Tomassetti left working in television in his native Los Angeles to raise babies and write in Woodstock. An Ulster County Fair blue and red ribbon winner in the cookie category, he likes to tell people he won the blue and red ribbons at the Ulster County Fair for his cookies.
---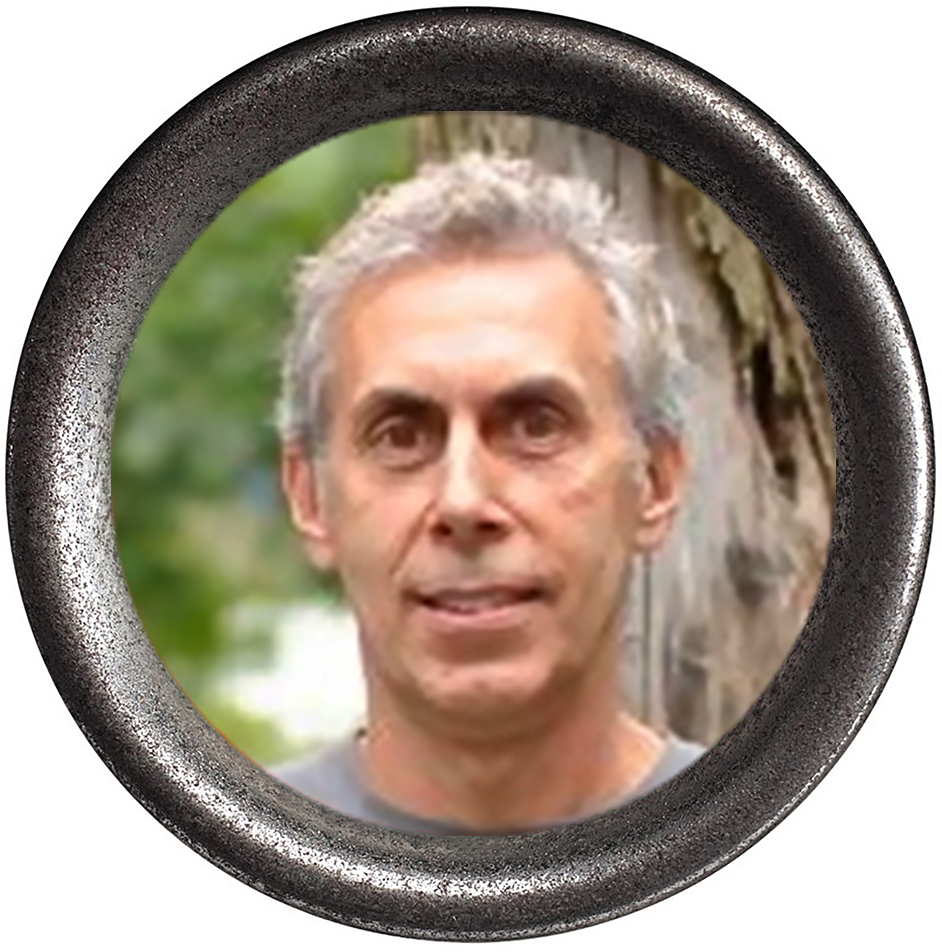 Aaron Weisblatt had an early success with his first documentary called SAM, which was nominated for an Oscar. He has worked in the film industry for over 30 years in Los Angeles and New York and currently produces online video content for the Omega Institute. He lives in Uptown Kingston and is currently finishing a draft on a feature script.
---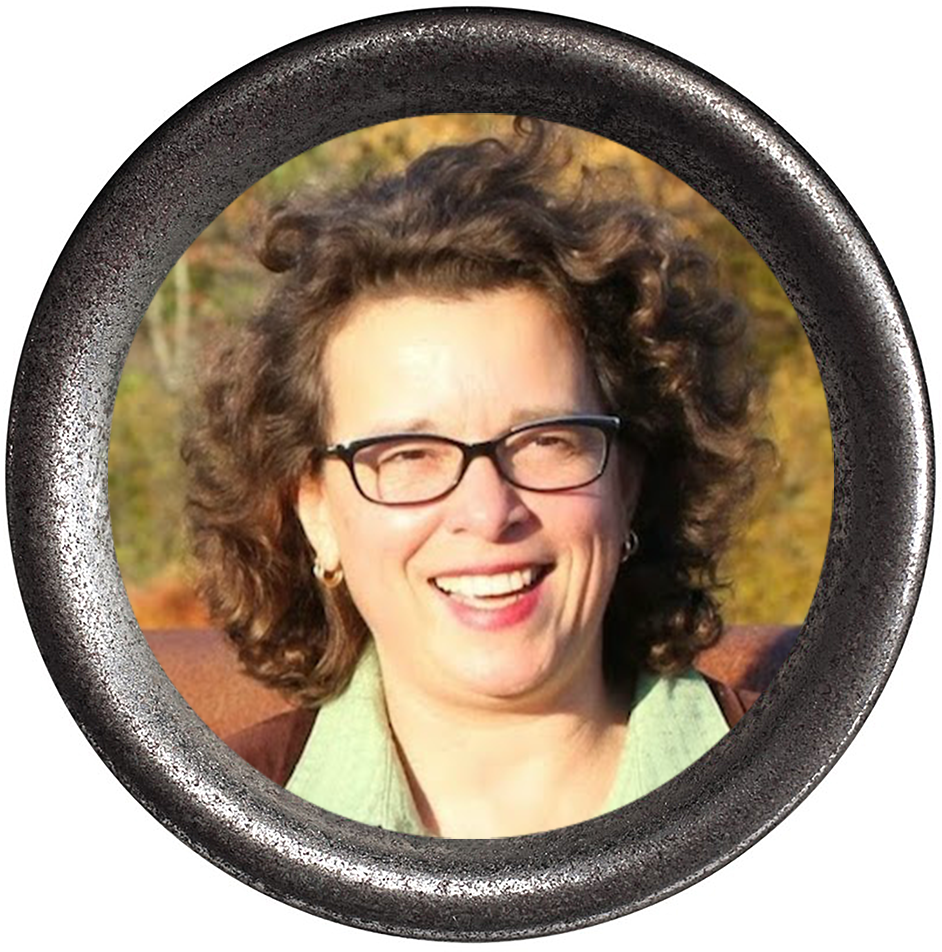 Melissa Wood is the Accordionist with the Rosendale Improvement Association Brass Band and Social Club. Currently she is polishing her book of poems about herbs and flowers. She studies etymology, builds objects sculptural and functional, and is a multi-instrumentalist living in New York's playland, the Hudson Valley. She also teaches English Language Arts. View her poetry and essays at honeybeewood.wordpress.com.
---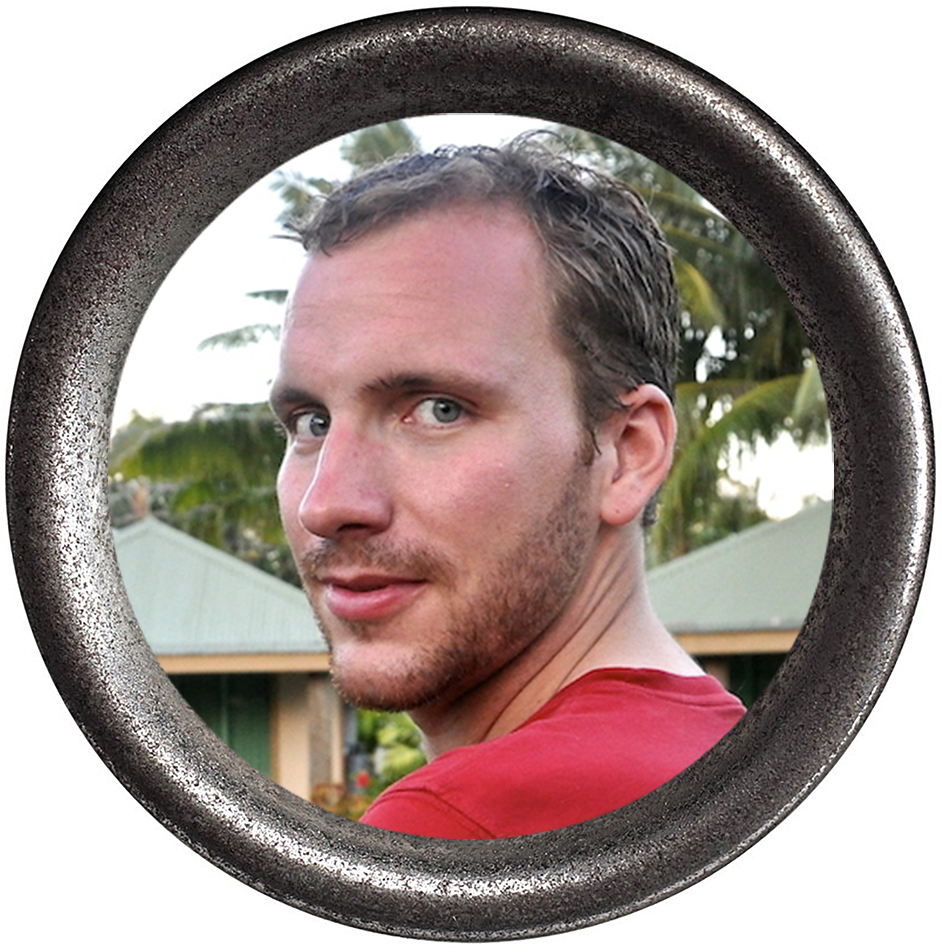 From a young age, Bryan Graham has been passionate about both chocolate and food. At age 16, Bryan became a baking and pastry apprentice at the Bear Café in Woodstock, where he quickly rose to become Assistant Pastry Chef and then Pastry Chef at age 18. Five years later, Bryan continued his education at the Culinary Institute of America in Hyde Park. Since, Bryan has educated himself on the science, technique, and craft of handmade chocolate. Bryan founded Fruition Chocolate Works and Confectionery in 2011 in Shokan.
---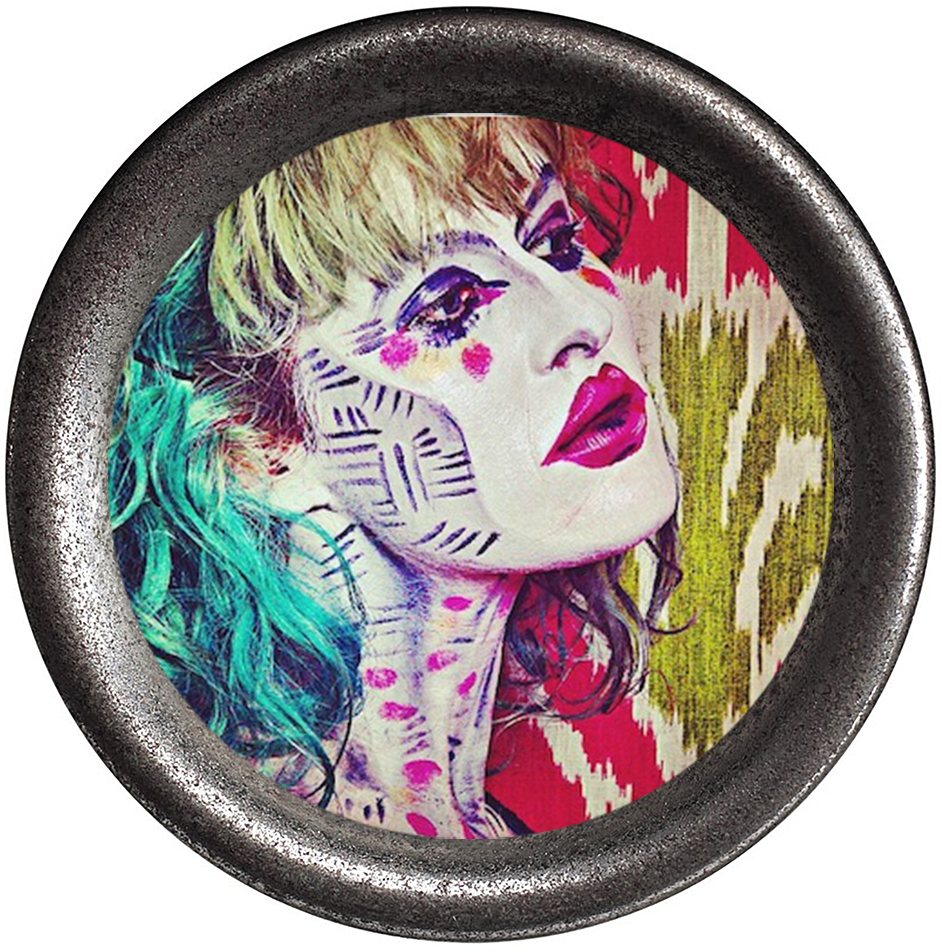 Anna Rexia is a giant sparkly monster from Cooper Lake and has recently been seen crashing parties and making faces at Ulster County locals. She comes from a long line of Woodstock artists and continues that tradition with her own brand of creative weirdness.
---
Ron VanWarmer gave up a promising career managing a porno movie theater in Delaware to move to Woodstock in 1979 with few regrets. He started working at Radio Woodstock in 1980 and has been there on and off ever since. Some day he wants to get a real job. For the past 33 years, he has been married to Author, Mother and Comedian Hester Mundis, which is his greatest success.